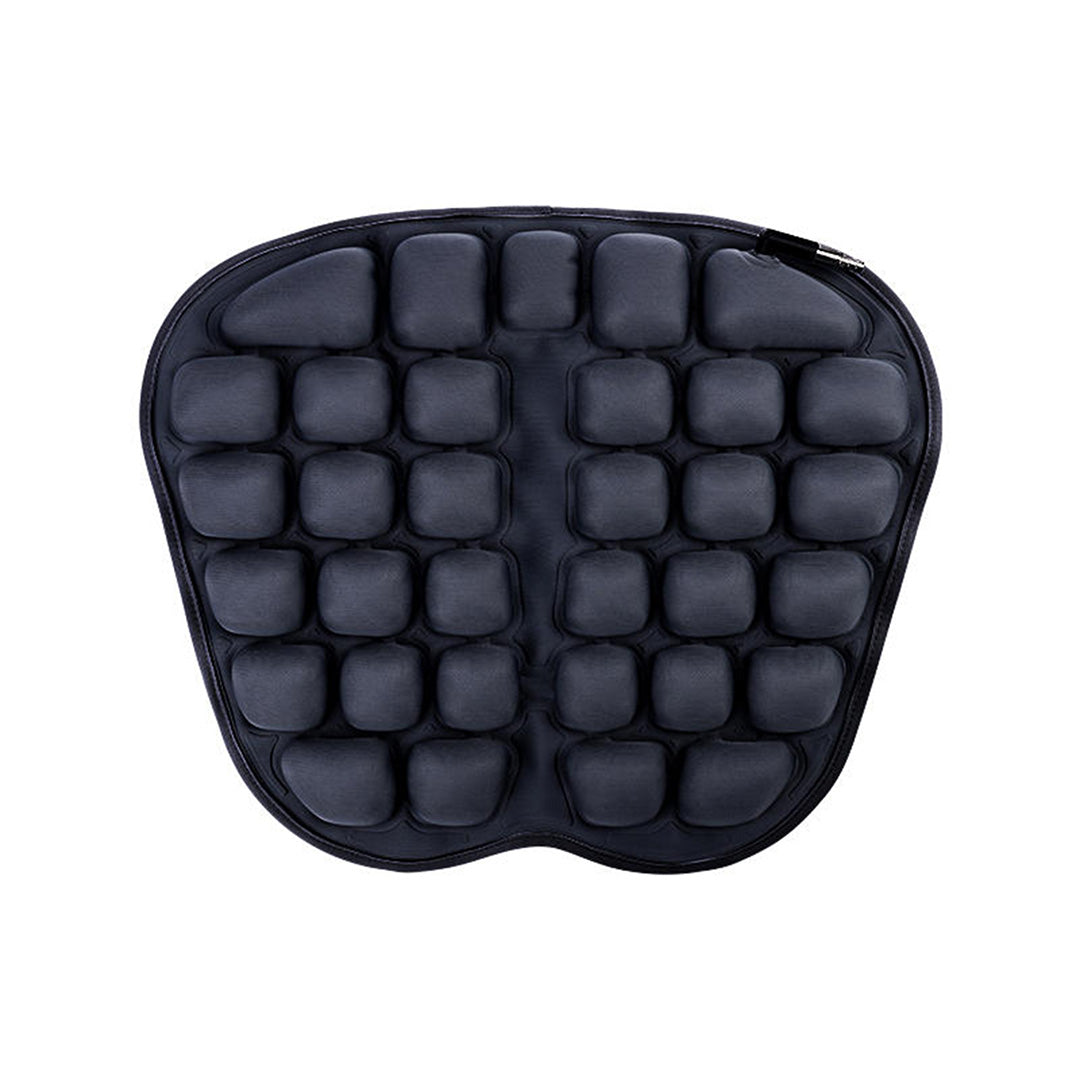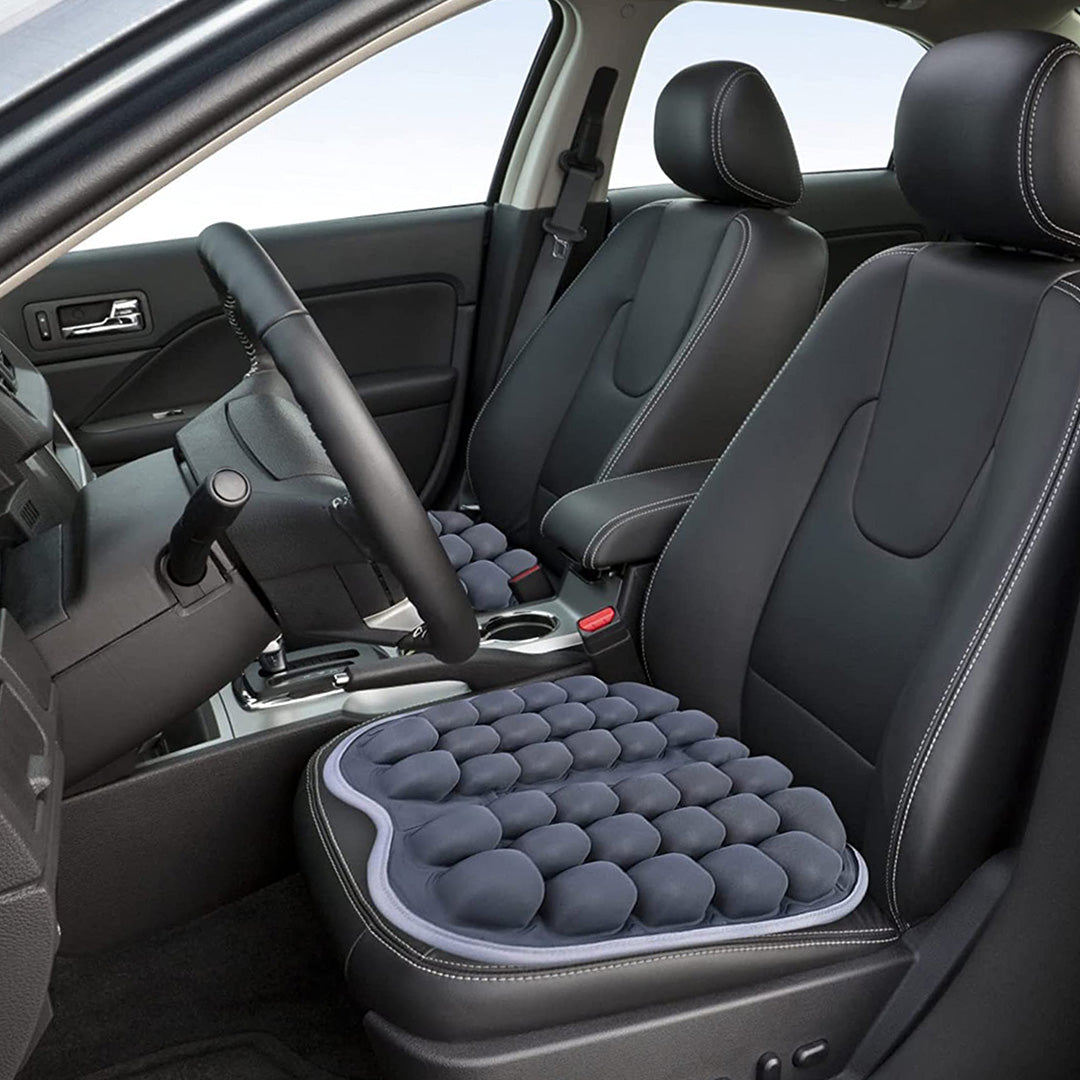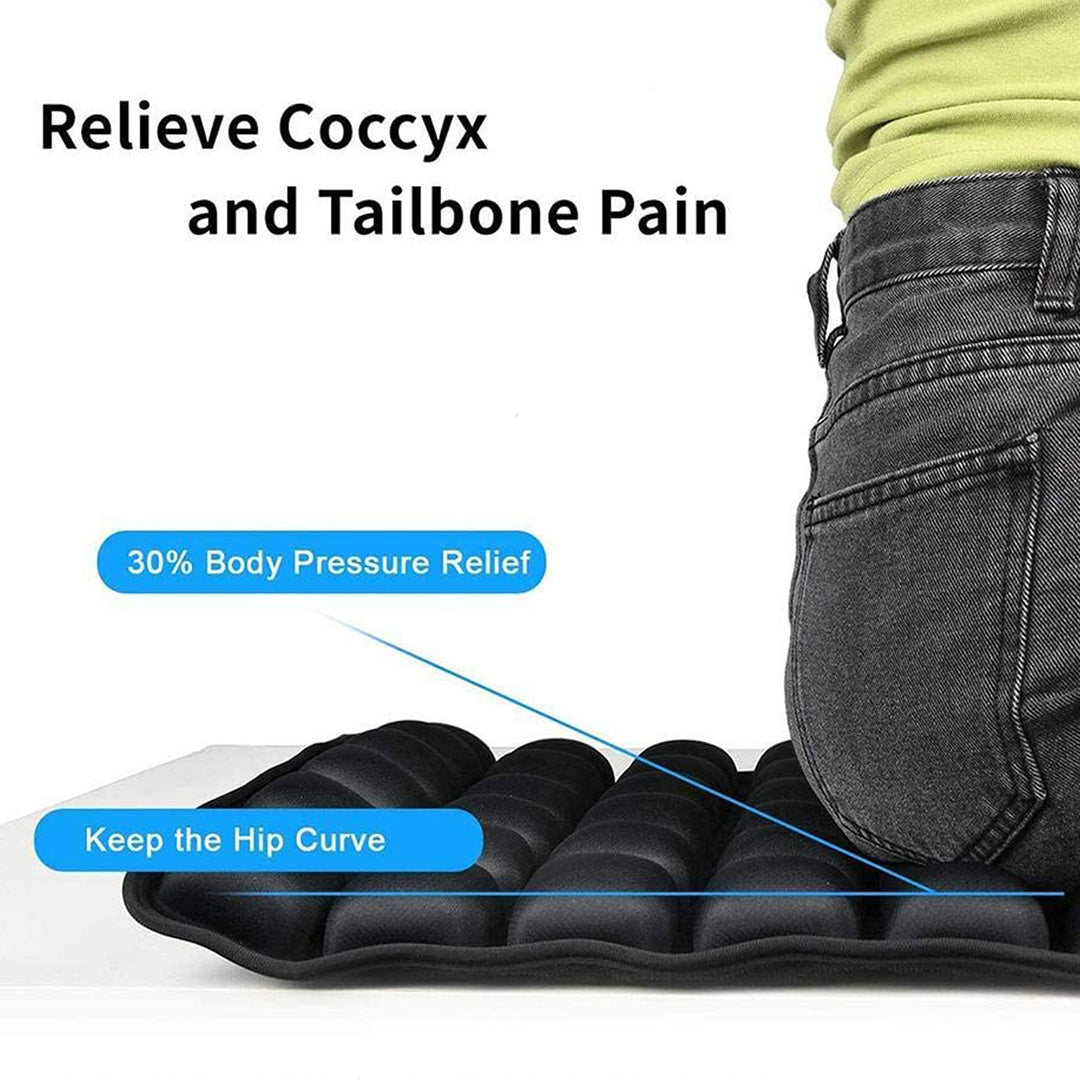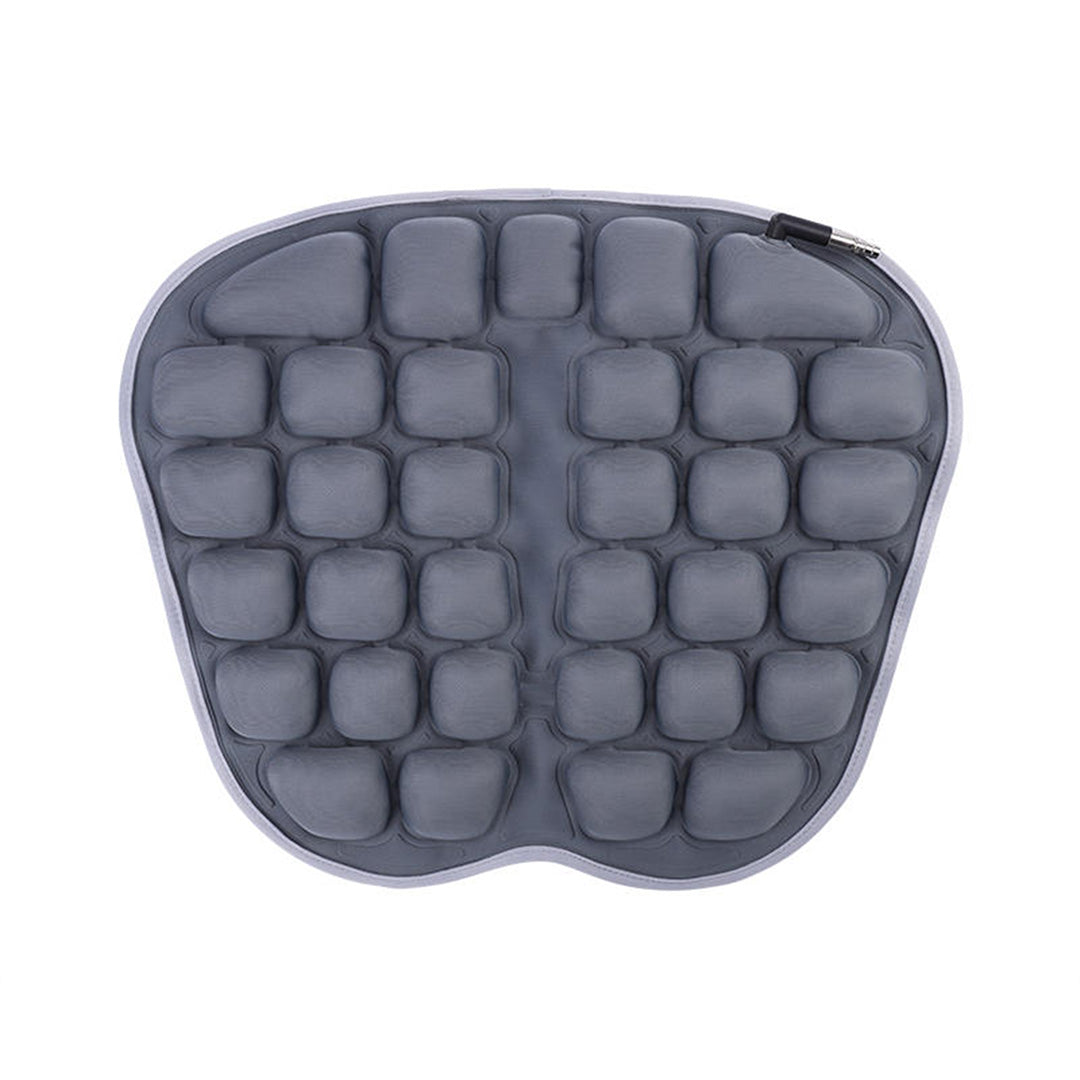 Vehicle Cushion
Delivery

Standard shipping: (7-12 Days)
Express shipping (3-5 Days)

Free Return & Exchange
Our 60-Day Fit Guarantee, Free Exchange & No-Hassle Returns

Shipping from US facilities
Your purchase makes a difference.
Surfaced with flexible & breathable stretch material to reduce humidity and sweating.

Unique multi-cell design for the ultimate in seating comfort and vibration absorption.

The structure can help to share 30% pressure and protect the caudal vertebra. When the airbag is squeezed, the gas between the airbags flows to each other. This process produces a uniform pressure "anti-gravity" effect, which adds extra buffer.

Dispersing the pressure from the point line surface, it is not easy to form a flat hip, thus shaping the natural beautiful buttocks.

With shallow groove design, you will stay cool even you have been sedentary.

By adding water to the seat cushion, it will help cool down and dispense heat of your hip further.