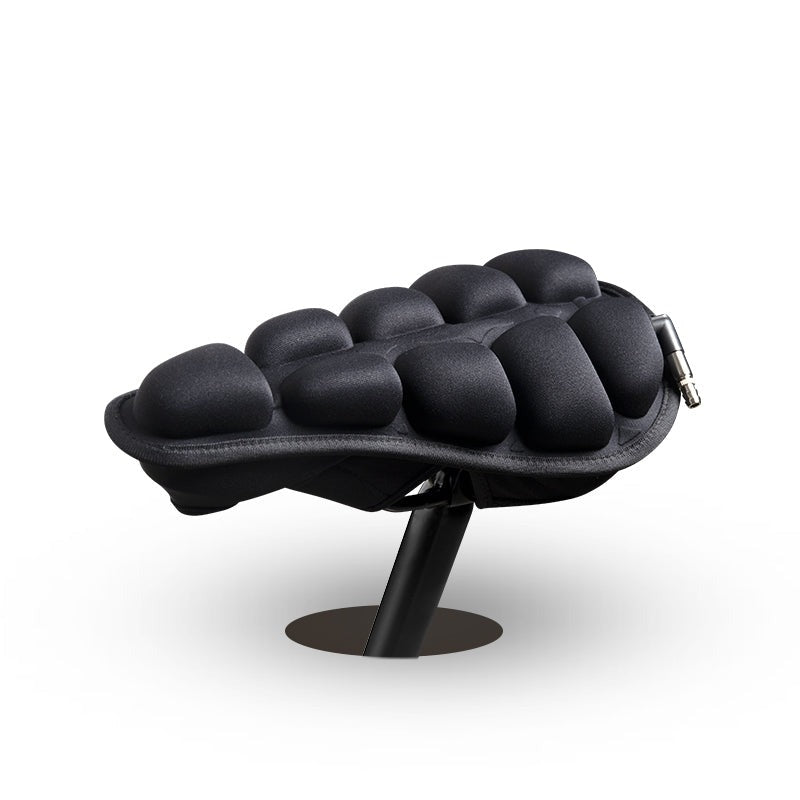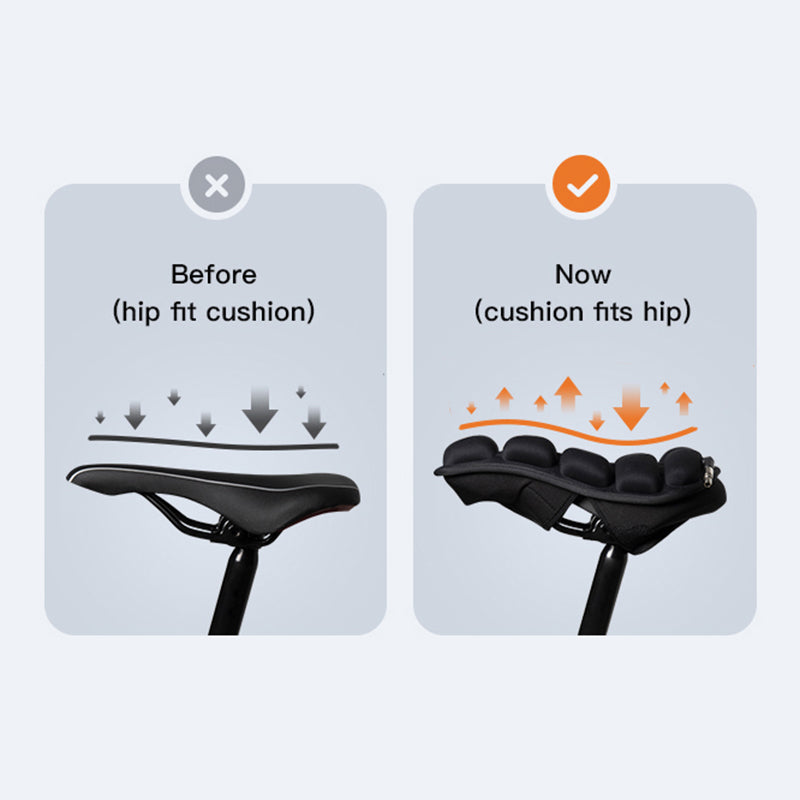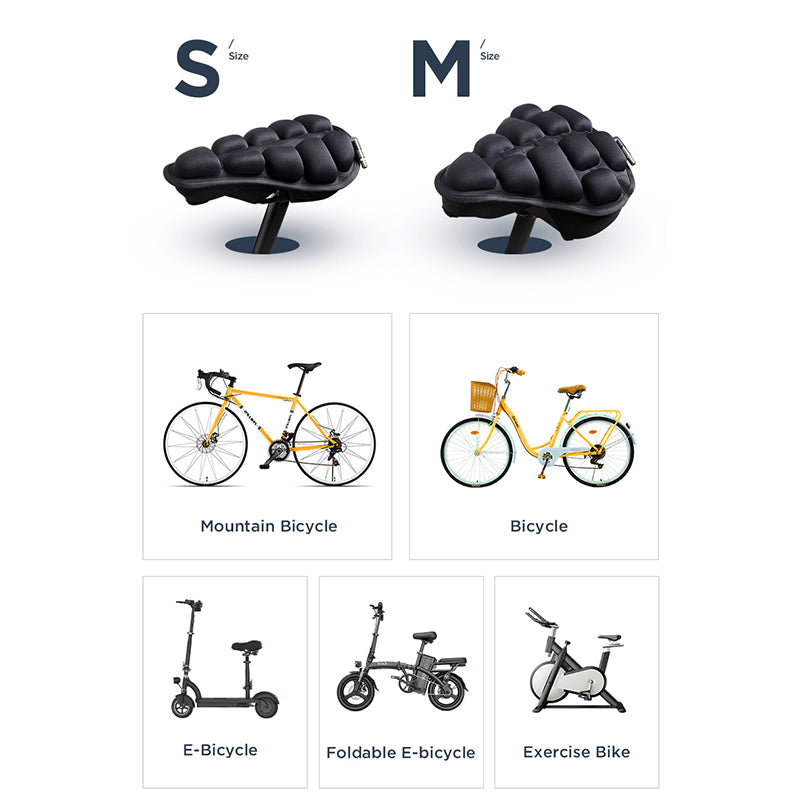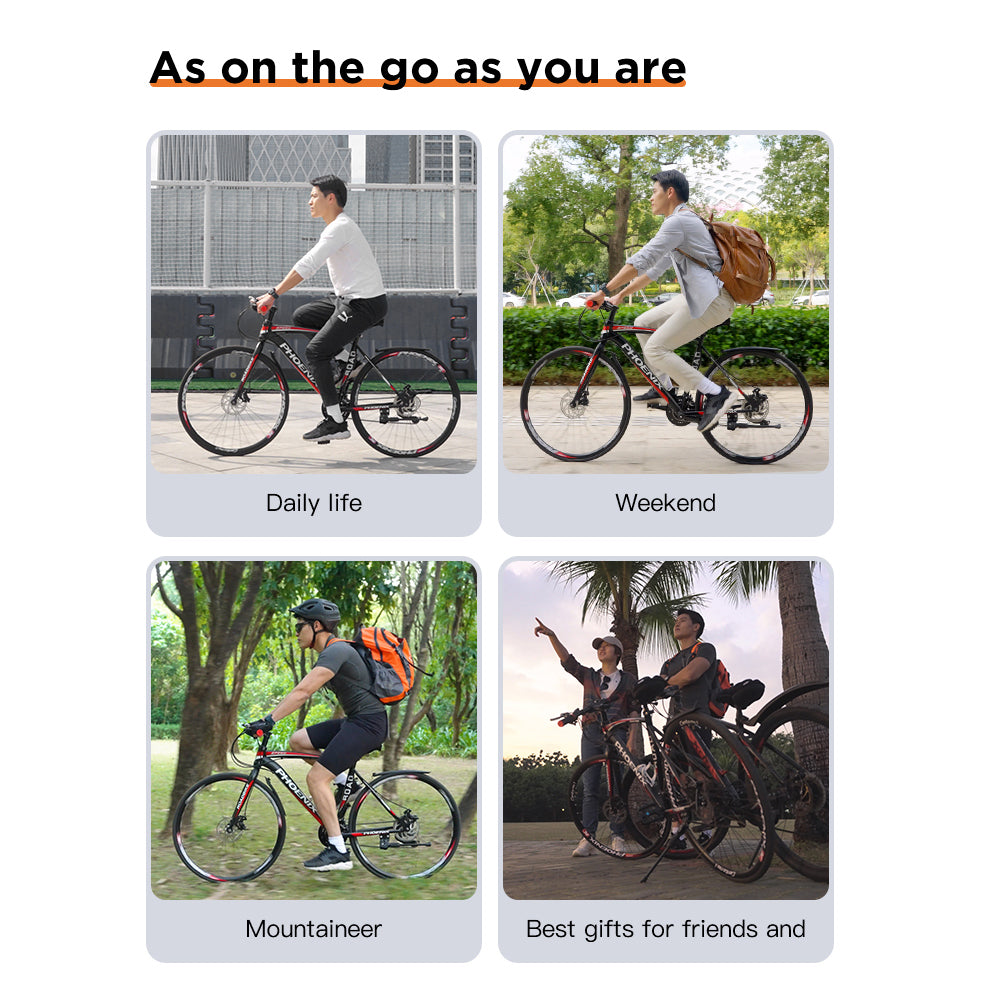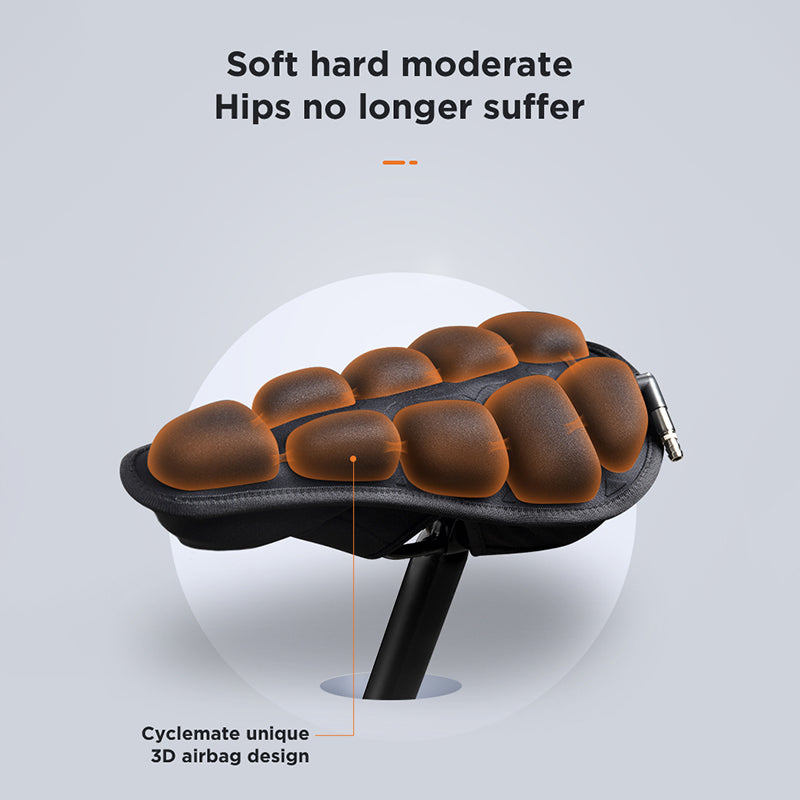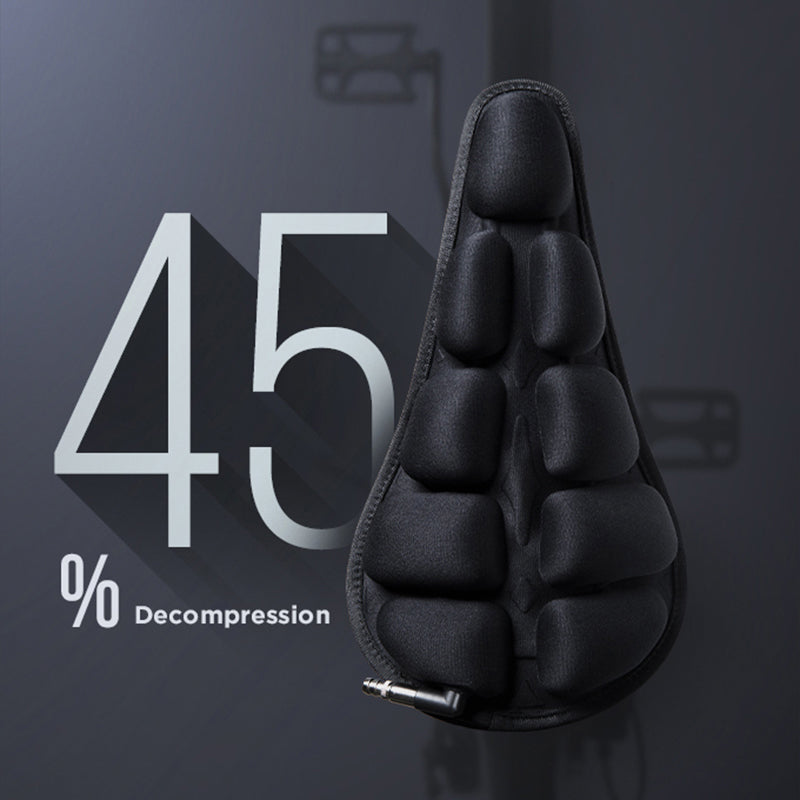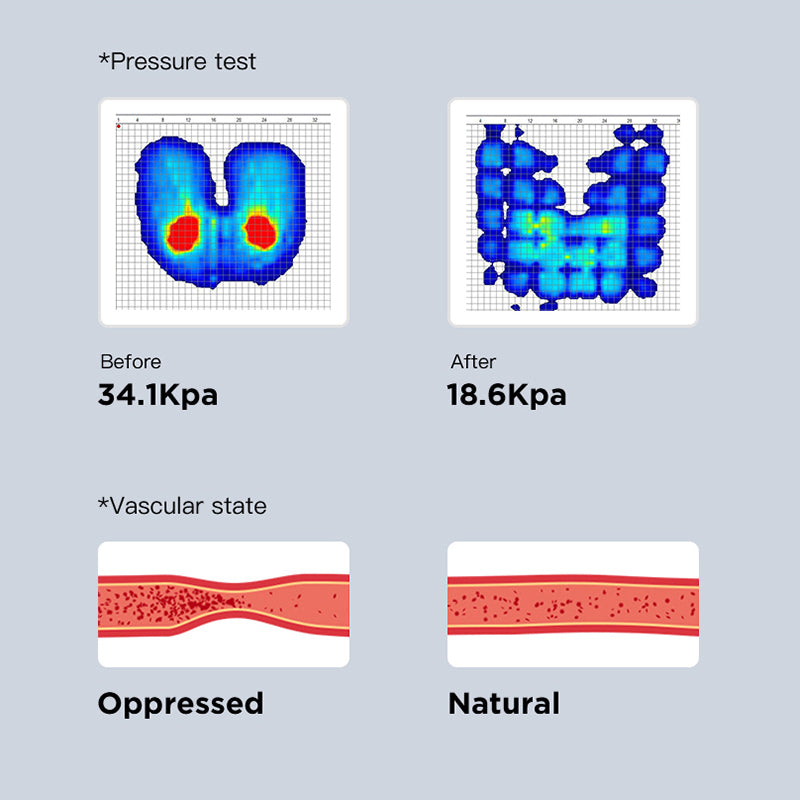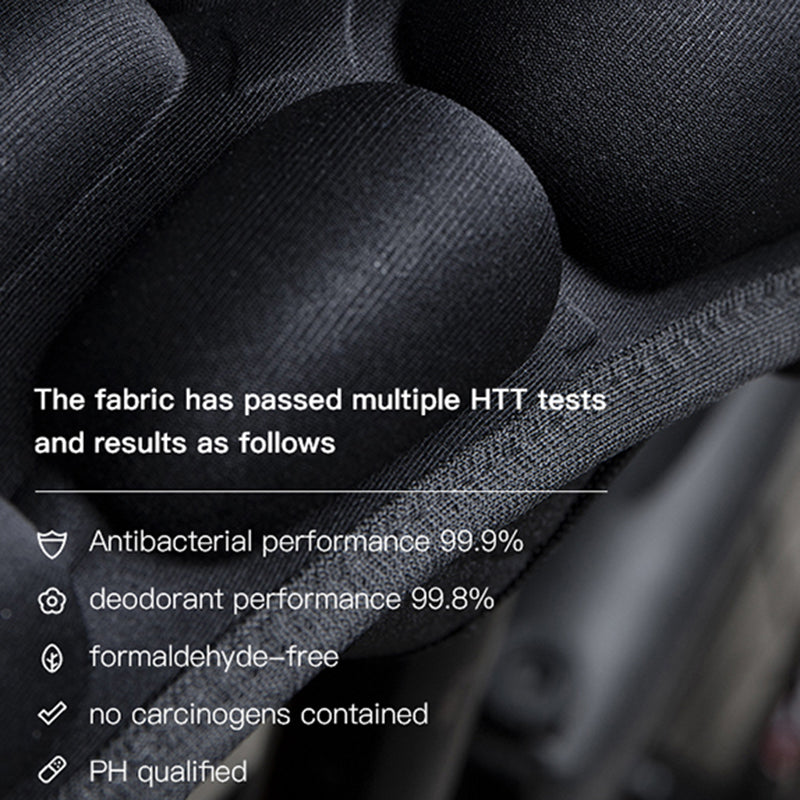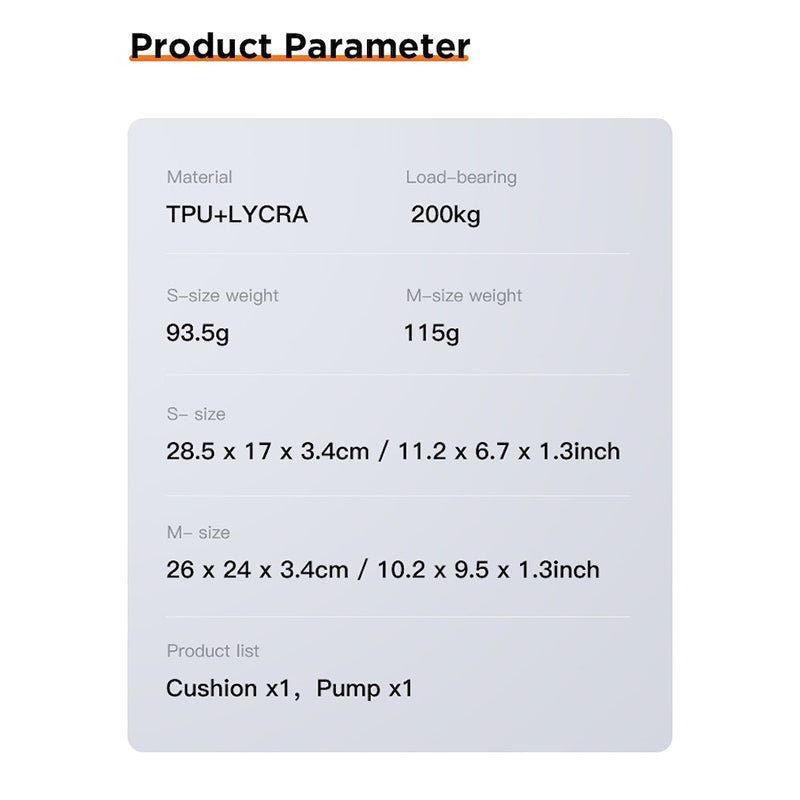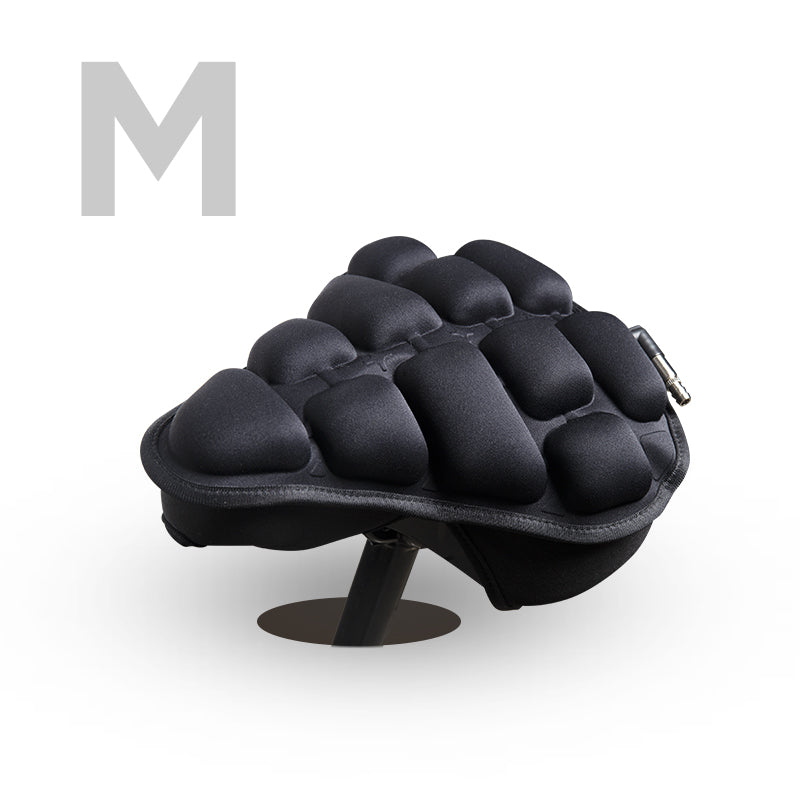 Bike Seat Cushion 2.0
Delivery

Standard shipping: (7-12 Days)
Express shipping (3-5 Days)

Free Return & Exchange
Our 60-Day Fit Guarantee, Free Exchange & No-Hassle Returns

Shipping from US facilities
Your purchase makes a difference.
Disappointment
You send me the link to order bike seat but I want motorcycle seat and you don't answer me about the return
The seat fits my fixed gear bike seat. It's not perfect as the max tightness of the cover results in moving a bit. It's totally worth the price as it makes riding my bike feel better.
Everything ok, super fast delivery
Looking forward to fit it and using it ,might enjoy more seat comfort .Thank You .
The consequence of ignoring the gluteus maximus is that the quadriceps are burdened with most of the work, which can lead to overuse injuries.

The hard seat cushion is easy to make the hip feel pain. Cyclemate's unique 3D airbag design is neither too hard nor too soft. The airbag can change shape according to the gravity, and better fit the curve of the hip, so that the hip is no longer painful.

Adopting multiple air convection technology, when the air bag is squeezed, the air flows with each other, producing the "anti-gravity" effect of uniform compression, which can buffer more than 1/3 of the vertical pressure of the body and greatly reduce the load and pressure of the coccyx.

The shallow slot design of Cyclemate cushion, with 6mm bag spacing;

Good air permeability, Reduce heat transfer between legs, hips and seat, effectively achieve ventilation effect,reducing sweat and stuffiness and keeping the butt dry. 
The Cyclemate bike seat cushion has fixed patches on the front and back that ensures cushion fits perfectly into the bike seat without wobbling.
The bottom of the seat cushion is made of grade A silicone with anti-slip particles, which has good adsorption effect for any material surface, making the cycling more stable.
Improved air nozzle design, using stainless steel rotary air nozzle, eliminate the possibility of air leakage.
After 100% fully inflated and subject to repeated machine stress tests, no leakage, rupture or deformation occurred within 200kg.